André Hoffmann visits the Petite Camargue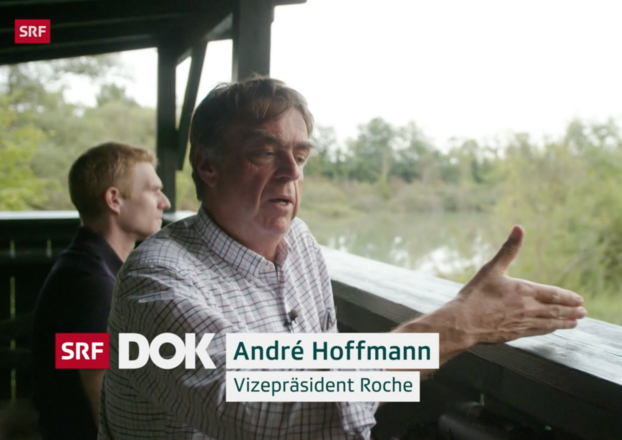 Swiss television shows a documentary about the healthcare company Hoffmann-La Roche and the family that founded and owns it. Parts of the film about the family's commitment to nature conservation and sustainability were shot during a visit of André Hoffmann to the Petite Camargue in September – to be seen here in two short episodes starting at minute 37:00.
Many thanks for the visit and the generous support of our work! (For an explanation of the background, see History).